Short Biography of
Prasqual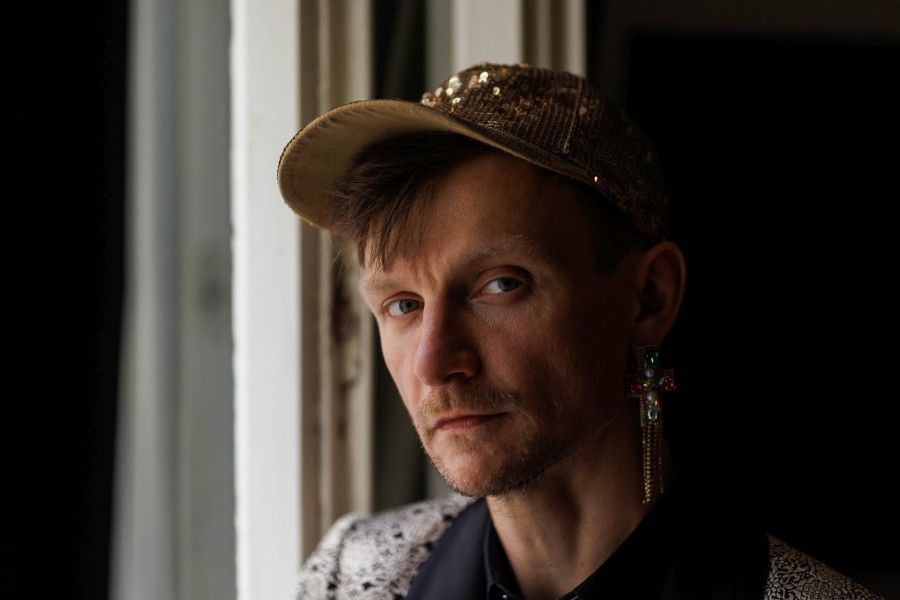 Tomasz Prasqual (1981*) is a composer, sound architect, conductor, and pianist. He studied in Poznań (PL), Cologne and Düsseldorf (DE), and participated in compositional courses run notably by Brian Ferneyhough, Peter Eötvös, Christian Wolff, and several times with Karlheinz Stockhausen. His personal contact with the work and the person of Stockhausen had influence on his thinking about art.
Prasqual's main areas of interest include stage music, microtonal and electronic music, and the movement of music and musicians in space. All these aspects are synthetically combined in his work Architecture of Light [2013 | 85'], third part of the opera project Orlando. The completion of the whole Orlando cycle, consisting of Architecture of Darkness, Architecture of Love, Architecture of Light and Architecture of Eternity, is planned for 2030.
Prasqual is working on the opera project My Data & Me: Una Storia d'Amore for soprano, singing robot with full voice synthesis and ensemble (planned for 2025).
Recent completed and premiered projects, all on commission, are:

Studies of Loneliness for violin, cello and quarter-tone synthesizer (2023);

Canti lussuriosi e seriosi, Concert for soprano, mezzosoprano, recitator + double orchestra of solists & electronics (2022);

In |de| Finite, concert (2019);

My Data & Me: una storia d'amore, opera (2019);

UDAYA for string quartet(2019);

Conversations with Death, Concert for mezzosoprano, bass and two recitators as 4 soloists + double historic orchestra (2019).

He worked as an artist-expert for the European Commission (2018-20) and currently as a dramaturg for the festival Ruhrtriennale (2023-26).
Tomasz Prasqual lives and works alternately in Cologne and Hannover (DE).